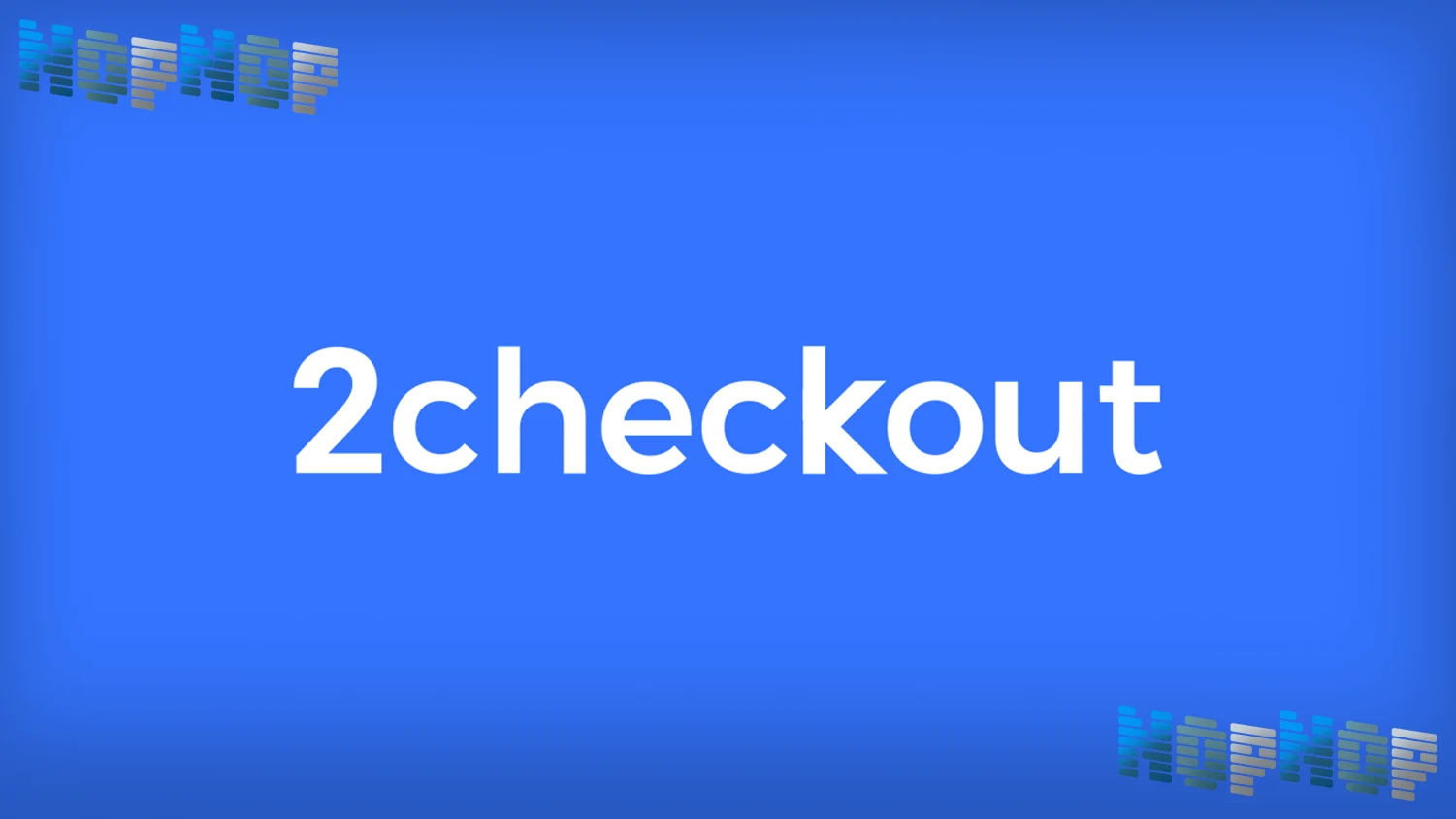 2Checkout What is ?
One of the most popular payment gateways used outside Iran is 2checkout. You can almost tell after PayPal and Stripe; 2Checkout is the most popular among users.
This payment gateway is used in more than 87 countries and supports most credit cards. For example, if you have a Visa, Mastercard, Diners Club or American Express account, you can make a payment using this port.
Of course, 2Checkout is available in many third world countries except Iran. For example, in many neighboring countries, you can use this port to connect and pay your bill.
In the case of foreign sites, at least one of the payment portals of the Internet sites; The payment portal is 2checkout and obviously this portal is one of the safest payment portals for websites.
If you also have an e-commerce site and intend to operate on international markets, you can use the 2checkout portal to settle the accounts of foreign customers. Currently, many ATMs or card readers in stores use the 2checkout portal to perform banking services around the world.
In fact, 2Checkout is an electronic payment service which can be a suitable alternative for business accounts outside of Iran. This electronic payment service allows merchants and entrepreneurs to make online payments within or outside their country using credit cards.
Besides payment services, 2Checkout is known as a monetization platform in the world. By using this platform, you can easily pitch your business internationally and earn money from it.
2Checkout is a simple and very practical solution for people who intend to have an international website. 2Checkout enables digital businesses like e-commerce sites to expand their market reach and accept payments in more countries.
In all countries, many payment service providers are refusing to cooperate and provide services to some of these businesses due to the problems of high-risk businesses. For example, some banks do not provide banking services to tobacconists, casinos, etc.
But 2Checkout is one of the services that supports and provides services to merchants who have high risk business. 2Checkout embraces risk, fraud and taxation and enables global trade in multiple jurisdictions through financial reconciliation, instant global trade and navigation complexity.
2Checkout allows customers to "check out" and pay after completing an online purchase. 2CO is very similar to PayPal and Stripe Payments and competes with the large payment companies for the majority of market share.
You may have come across 2Checkout as a payment processing option in a store cart, billing or booking platform from many businesses. Currently, the 2Checkout payment gateway plugin for Nopcommerce CMS is available for free.
2Checkout history
2 checkout officially started its work in 2006. The founders and designers of the 2checkout payment service system were part of the GECAD group, which in 2003 developed the RAV Antivirus technology. RAV Antivirus was a technology purchased by Microsoft in 2003.
Of course, 2Checkout officially started in 2006 and the engineers of this payment service are said to have been working on this project since 2000.